We are thrill to participate to Colloque Créativité in France by Mine d'Alès in June 2018.
Our team has been invited to present several solutions, we have developped, from VR Holodeck to EEG'S neural.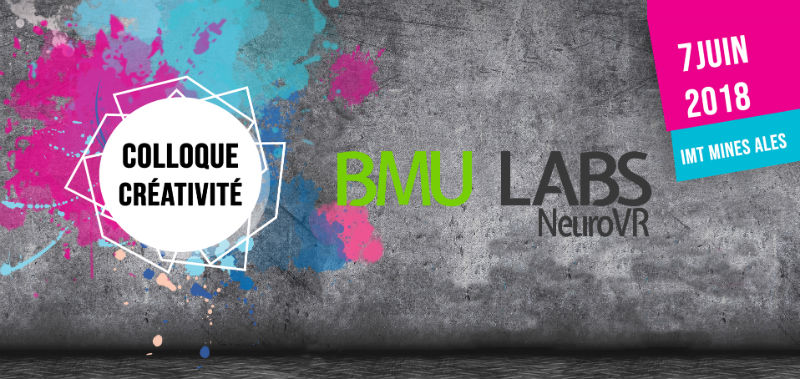 During Colloque créativité, BMU Labs will introduce a VR experiment based on Futur transportation assets. On the hand, our team will showcase how EEG signal enhance creativity process by measuring emotions.
This event is also a great opportunity for Yan Cyr, our CEO, to meet top level CEO'S in order to demonstrate the added value of BMU Labs Neuro VR solutions.
ENG | Colloque Créativité – Mine d'Alès France