Enhancing Human experiences and performance!
Beam Me Up to the next level !
Founded in 2013 by Yan Cyr*, BMU team is dedicated to improving the human experience as well as behavioural and cognitive performance of individuals and their team.  We offer a solid expertise in biometric measurements, coupled with Artificial Intelligence (AI) and Biofeedback, as well as a ready-to-deploy multi-sensorial analytic platform integrating an ever-growing number of intelligent assistant agents' modules.
Positioned commercially with partners in the commercial aerospace, marketing firms, insurance companies, and entertainment industries, we are pursuing our efforts in the Health and Wellness sector as well as initiating our market entry into the Defence and Security sectors.
BMU initial entry into the Canadian Defence and Security market resulted in our successful selection for the development of a platform for Defence Diplomacy.  We are at milestone 3.  BMU is also awaiting the results of proposals for three IDEaS challenges from DND and CBSA.
BMU is a multidisciplinary, diverse and innovative company energizes by partners, collaborators, researchers and permanent team eager to advance AI and AR technologies closer to human and machine partnership.
Essential to our continuous expansion into the AI and AR domains is our collaboration and partnering with renown Head of research and experts as well as up to 12 Phds from Canadian and international academic research center such as McGill University, UDM and UQAM, and medical centers such as the Centre Claude Pompidou and the Centre Gériatrique de Montréal.
BMU is a Google X official partner & reseller for the Google glass in Canada, South America, Japan & Korea.
We are a tech integrator and an hardware agnostic creative team.
We are a scientifics hub in Artificial Intelligence and neuroscience.
We are a lab that offers a control and risks free environnement for businness.
We enhance Human experiences and performance to be ready for Human-Machine Era!
*In the world of the largest IP companies, Yan Cyr has gained the market research industry recognition. During more than a decade, he worked with tv channels (Bell Media, Radio Canada, TQS, Vidéotron, etc), video gaming companies (Ubisoft, CapCom, Konami, Koei) and IP holders ( Lucas Art, Marvel).
Meet the team and join us !
Our team is composed of experienced entrepreneurs, developers, researchers and creative minds from specific backgrounds such as :
Artificial intelligence,
Computer vision,
Machine learning,
Data crunching,
XR experiences.
Each of them brings a vital expertise from their own domain and they are now uniting their efforts to make Beam Me Up a stand out company.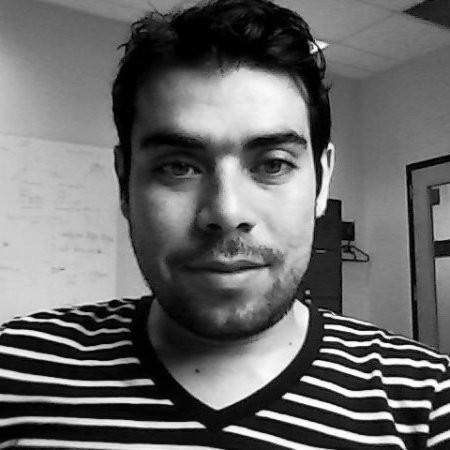 Sahbi Benlamine
Artificial Intelligence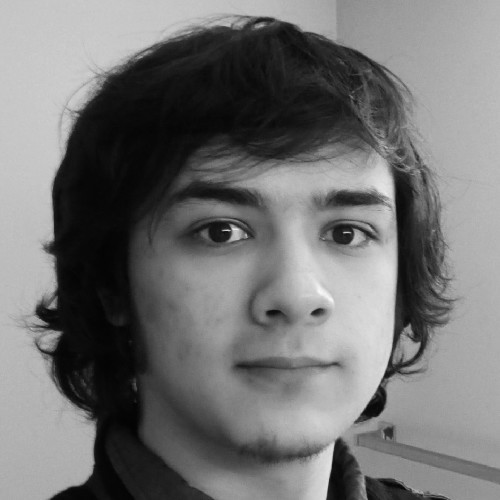 Teo Orthlieb
Programmer developer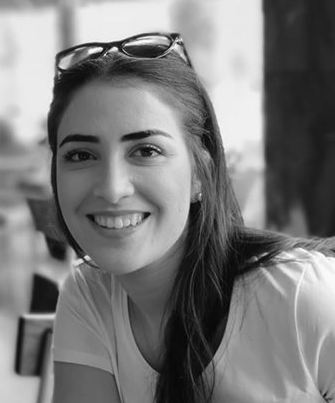 Marwa Boukadida
Artificial Intelligence Software integrator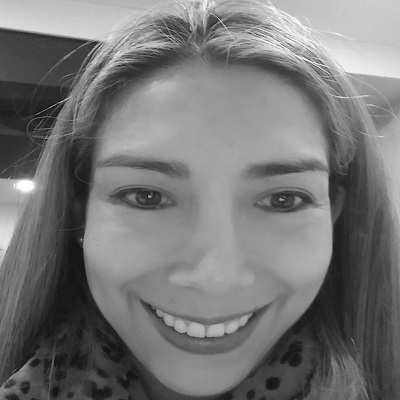 Johana Araujo
Administrative Officer
Nyamen Tato Ange Adrienne
PhD Artificial Intelligence
Hamdi Ben Abdessalem
Assistant software integrator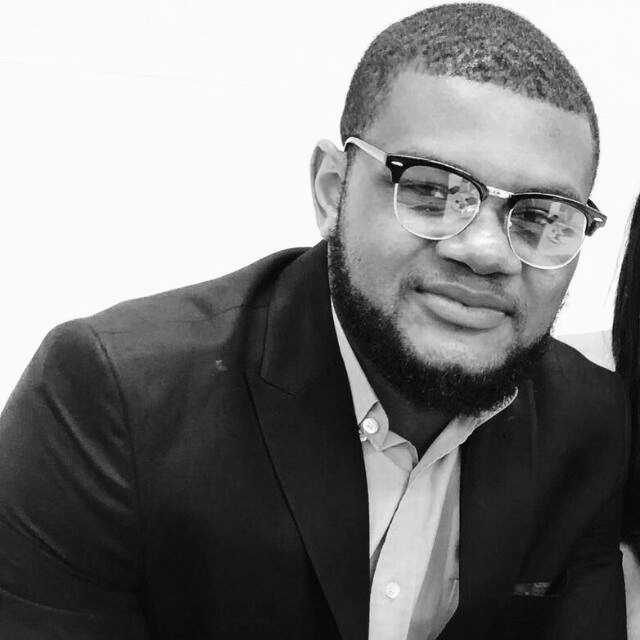 Willy A. Tenadjang
CTO | Artificial Intelligence
Francesco Bologna
3D Artist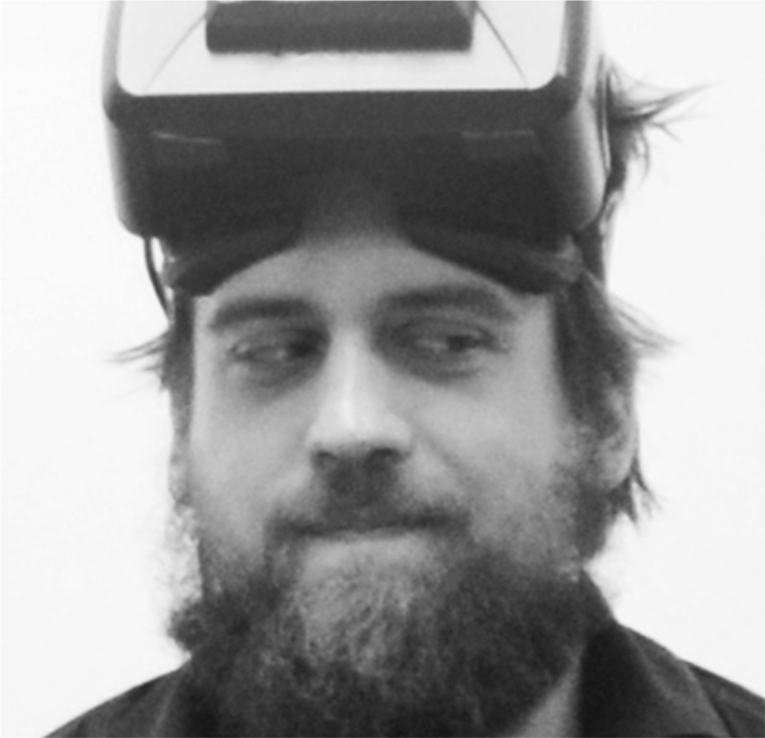 Jean-Pierre Caron
R&D Director
Alexie Byrns
Neuroscience and Artificial Intelligence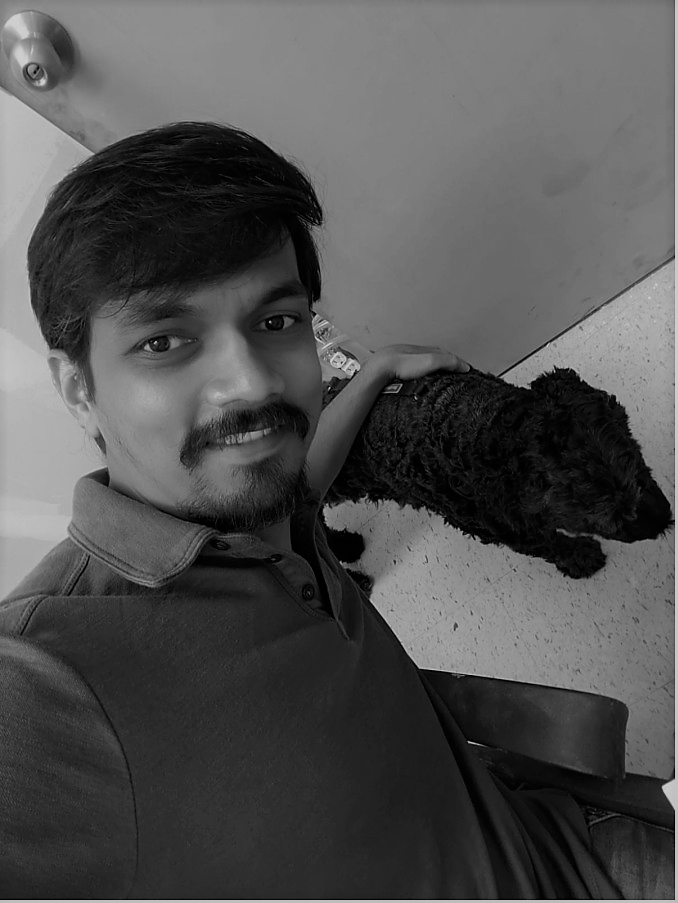 KS Marulasidda Swamy
Artificial Intelligence Engineer : Computer Vision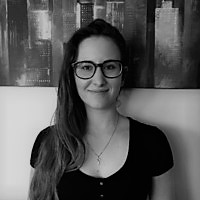 Gabrielle Toupin
Applied Machine Learning on EEG data
Jean-julien Guyot
CMO Consultant