BMU Labs has developed, is the Cognitive Control Manager. This software is able to go beyond VR by adapting dynamically any type of contents according to users state of mind.  For instance, a first simple application, The Virtual Sophrologist, allows people to relax better in receiving real-time advices based on several scoring such as brain focus, frustration and meditation level.  
The Cognitive Control Manager can be useful for many other profession needs, allowing them to see patients states of mind, then to set-up emotional goals and finally attach new content regarding the desired state by the expert.
The Virtual sophrologist, neuroscience article has been published in the international book: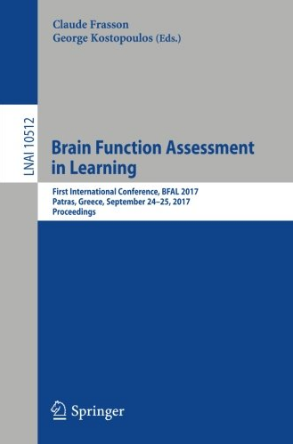 A Virtual Reality Neurofeedback Relaxation Training System.